About us
EQA tailor all programmes to fit the specific needs of your group, respecting all your wishes and desires. We strive to offer you the best possible alternatives. EQA group staff has a solid expert knowledge in the local travel business with more than 20 year's experience and operate in 24 European countries.
We follow current trends and want to offer you the best, the newest services that others have not even heard of yet. We are ahead of the pack and constantly on the lookout for exciting new ideas and programmes. We want to offer you that "special something": the little extras that make an EQA trip a unique experience.
We guarantee rapid, efficient and personal service. We only work with hotels and travel partners that meet our stringent quality and speed criteria. Top service and quality control are of utmost importance to us.
EQA – the best way to make your trip a success!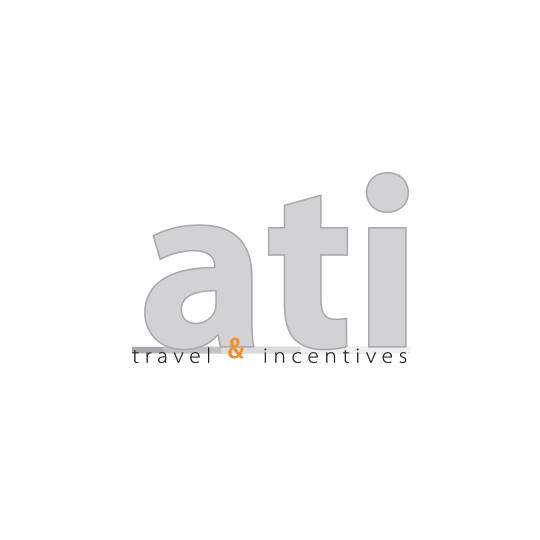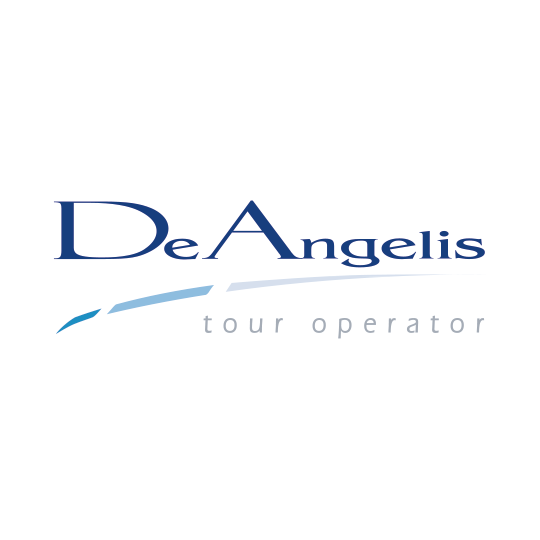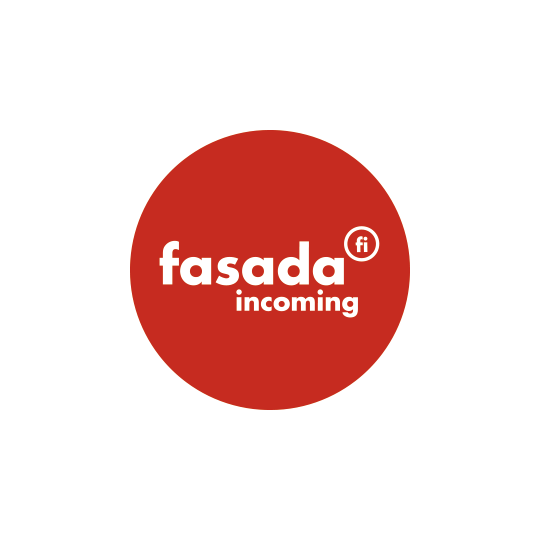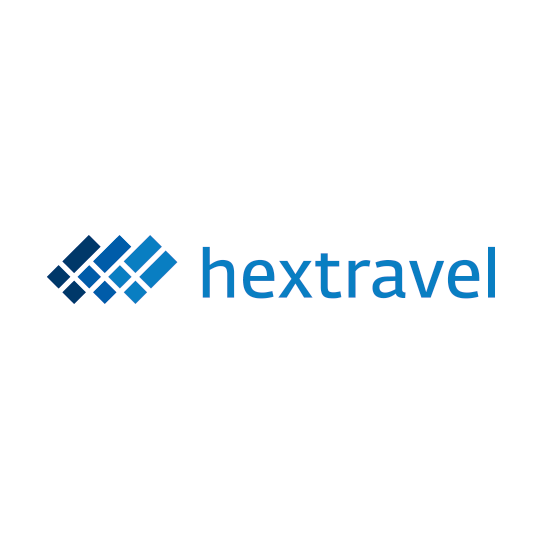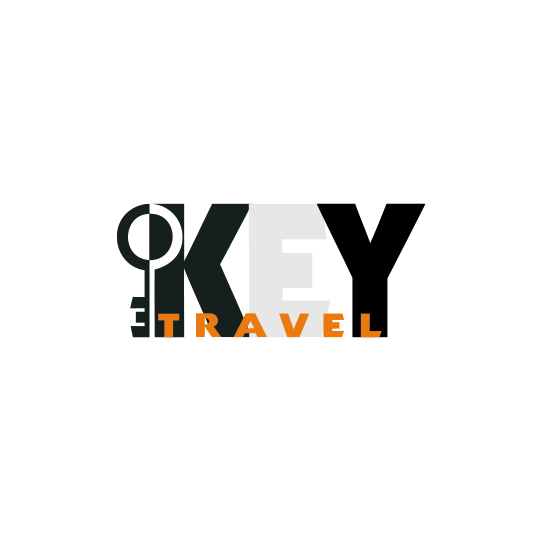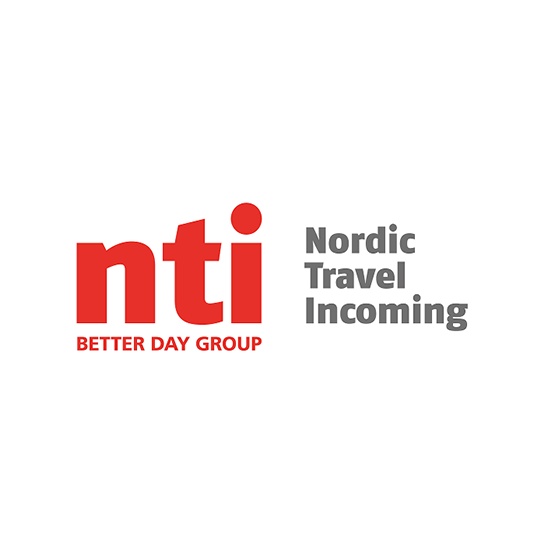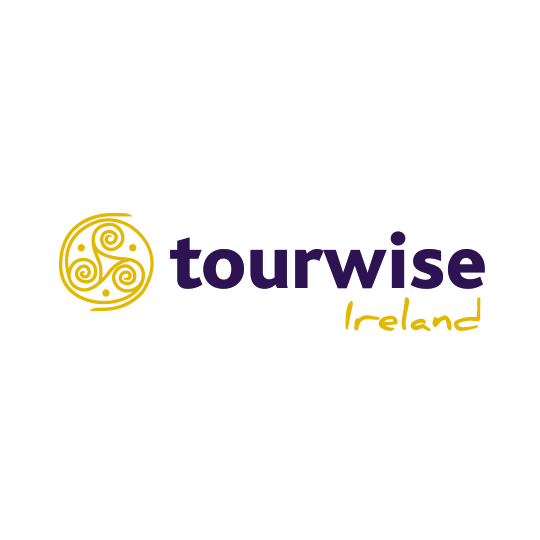 Our services

Hotel reservations
Hotels, castles, palaces

Transport reservations
Busses, coaches, helicopters, private airplanes, trains, ferries, cruises

Guides
Official guides, assistants, interpreters

Professional trips
Conference, meeting and seminar trips, corporate visits, fairs and exhibitions

Special programmes
Tailored tours Incentive programmes: team building trips, games

Theme trips
Gastronomy and wine, fashion and wellness, castles and gardens, history and culture, nature and adventure